Energy Transition Park
Welcome!
Have you been looking for a site on an industrial estate where you can create your own sustainable base? The Energy Transition Park (ETP) (Energie Transitie Park in Dutch) offers land situated at a unique location packed with ample opportunities. Sustainable heat, green electricity, biogas reprocessing, circular raw materials such as recycled plastics, processing of residual flows, etc., are all readily available. And finding suitable staff is equally feasible in Drenthe. Below, please read more about the many opportunities available to you.
Why locate your business in the Energy Transition Park (ETP Wijster)
Ample sustainable renewable heat and renewable gas available
The same goes for biogas reprocessing and the processing of recyclable raw materials such as recycled plastics
Unique location offering countless opportunities
At the heart of the bio-based economy
Sufficient land still available
Government support
Good labour market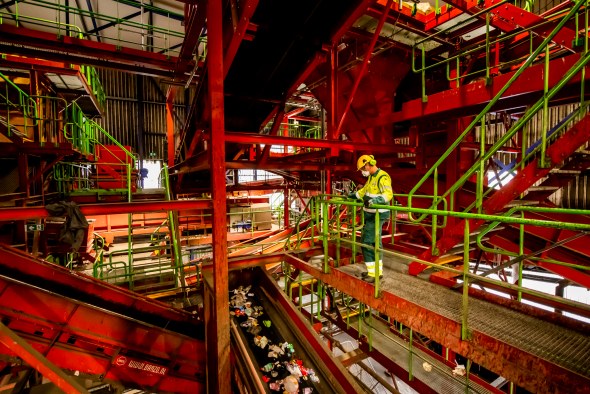 Recyclable raw materials
Want to close the loop with us? The world's largest plastic separation plant is located right next to the ETP. Attero separates the plastics by type and recycles the LDPE film into granulate. And now, Attero is in the market for partners who are interested in recycling the plastic granulate into new products. Together we can create the Green Plastics Valley.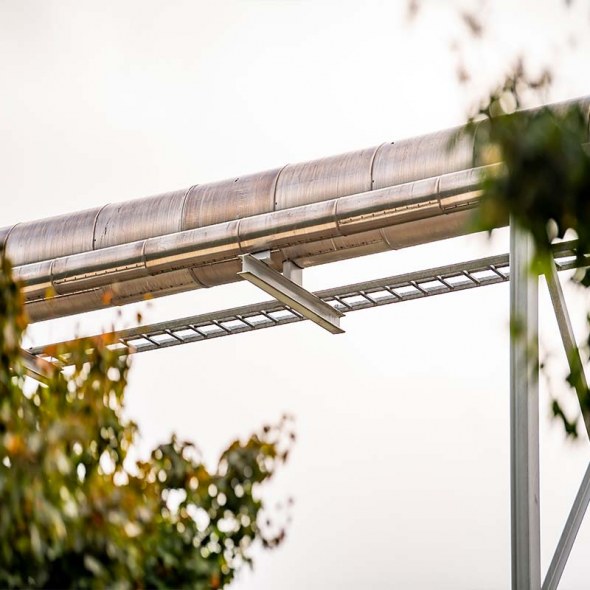 Sustainable heat and green gas
Sustainable heat is available in abundance. The ETP is connected to a steam pipe that can supply heat at various temperatures for your production processes. Your heat comes from a sustainable, affordable source: Attero's neighbouring waste power plant. Whether you require green gas or green electricity, or would rather produce your own biogas and have it upgraded to green gas, we can help! Everything is possible in a partnership with your neighbour Attero. And you are in the right place when it comes to future-proofing the infrastructure. The Hyway 27 hydrogen pipeline practically runs through your back yard. An electricity connection and a filling station for trucks are also conveniently close by.
One of the companies at the Energy Transition Park is Noblesse, a specialist supplier of high-quality proteins and fats from Category 3 Poultry by-products.
"Noblesse works closely with Attero, responding quickly and adequately to questions and issues raised within this collaboration, and we also regularly discuss future joint opportunities that will have an impact over a longer period of time."
- Bert Blokzijl, CEO Noblesse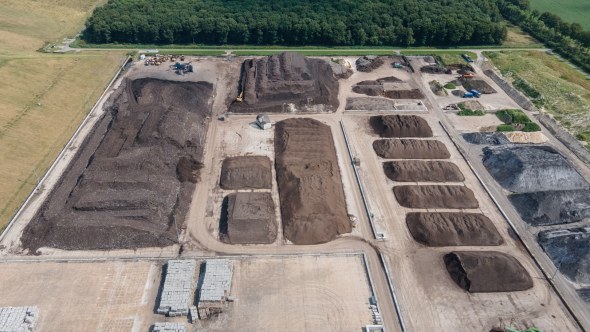 Biobased raw materials
At the ETP, you are in the heart of the biobased economy. Compost has been produced on a large scale at this site since 1931. Other companies operating at the ETP are likewise engaged in the biobased economy. So, if you too are on a quest for synergy and innovation, then you've come to the right place.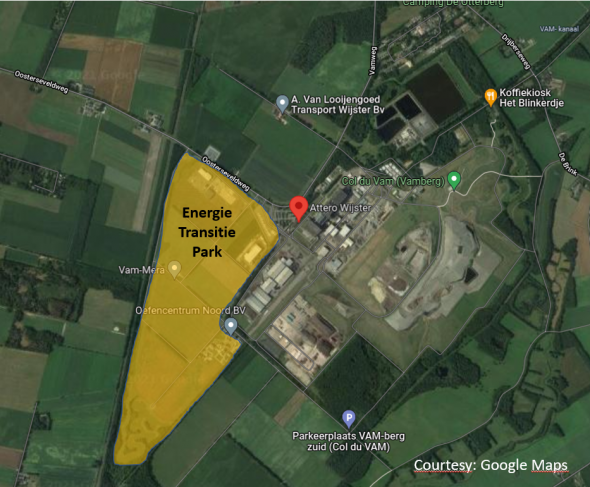 Land and location
Do you want to buy land? We still have 40 hectares available! Minimum purchase is 1 hectare. We will gladly explore all options with you. We are interested in building a long-lasting relationship and in creating synergy. Our location is ideally situated close to the motorway. On top of that, you will be working in a province where the labour market is not overly tight and where life is good. A place where, after work, you and the team might like to go mountain biking up the nearby VAM mountain.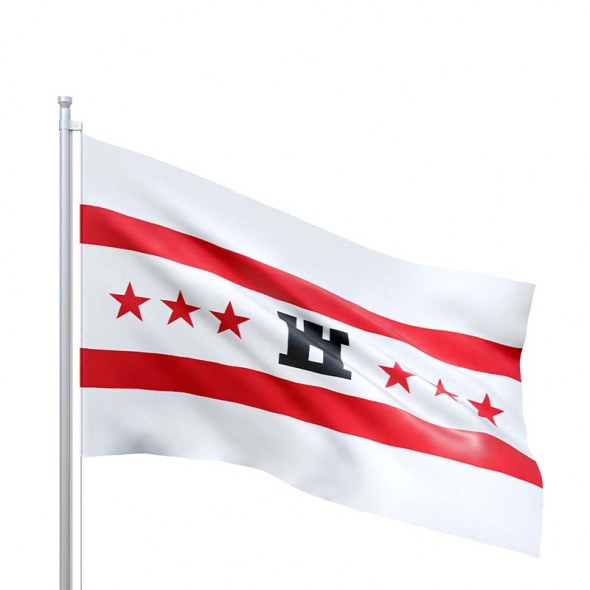 Government support
The Province of Drenthe, the Municipality of Midden-Drenthe and Attero will gladly help you set up your business at the ETP. Not only can we help you obtain the right permits, but we can also advise you on other forms of support, such as government subsidies. The Province of Drenthe and the Municipality of Midden-Drenthe are committed to facilitating developments that enhance sustainability and create jobs.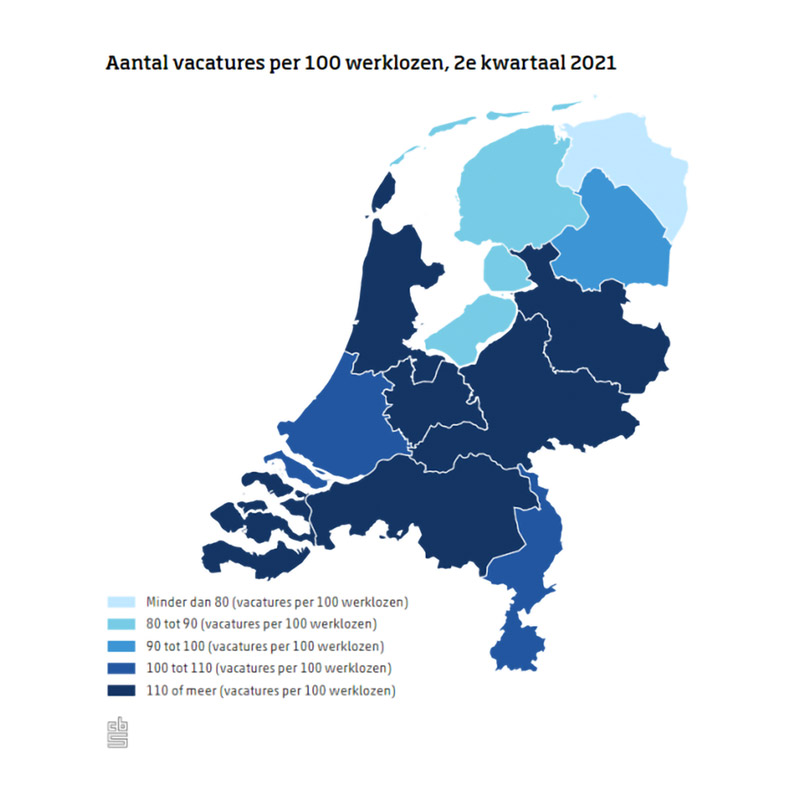 Good labour market
Having trouble finding properly qualified staff? The province of Drenthe does not yet have an overly tight labour market. According to Statistics Netherlands, Drenthe has 98 vacancies for every 100 people on the unemployment register. The proportion of MBO-educated people, i.e. those with a secondary vocational education, in particular, is above the Dutch average. And the no-nonsense mindset is also reflected in the work. The newspaper De Leeuwarder Courant ran the headline a few years ago: "Drenthe has the best work ethic". Residents of Drenthe are much less inclined to call in sick when they have stress-related complaints compared to residents of Groningen and especially Friesland".