Executive Board and Supervisory Board
People make the difference. Our employees are committed to the company and to the processing of the waste supplied by you, the customer.
Attero's employees always want to get the best out of themselves, focusing on the best result for the customer and Attero. It also means that we need to make regular and timely adjustments. This requires adaptability and a flexible attitude. And that is a challenge our people gladly take on, every single day. This is how we control the entire chain: from the delivery of the waste, through the careful and controlled incineration, composting, anaerobic digestion or reprocessing, to the production of an optimal end product, whether that be electricity, heat, compost, green gas, plastic or construction granulates.
Attero also excels in innovation. Many colleagues are technical and practical. They come up with ideas for innovations to optimise production processes. And new processing techniques are devised to turn waste into even higher-quality raw materials. Ours is a very dynamic environment where one can apply knowledge and skill to make sustainable improvements.
Our Board of Directors consists of: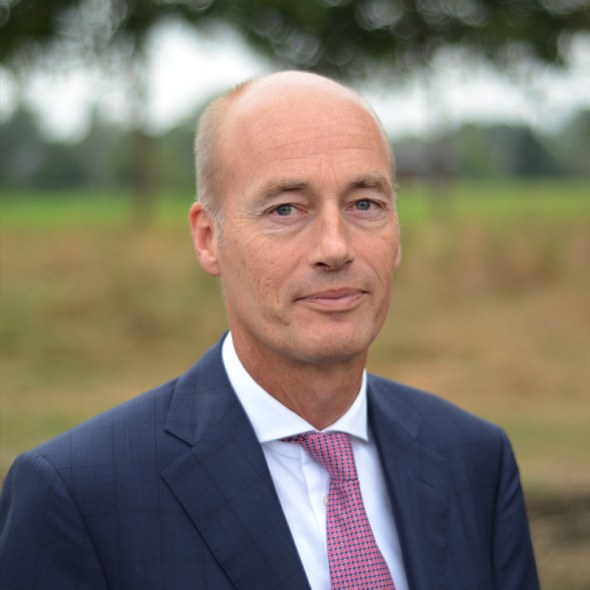 Our Supervisory Board consists of: